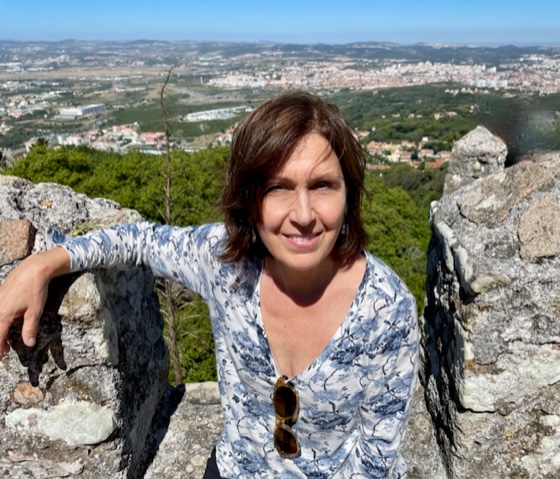 CECILIA CAPUZZI SIMON: JOURNALIST
Cecilia Capuzzi Simon is a feature writer and editor, and a senior adjunct professorial lecturer at American University's School of Communication where she has taught for 27 years.
Cecilia specializes in long-form journalism, with expertise in education, psychology, health and media. She was an education writer for The New York Times, and also wrote on psychology and health for The Washington Post. She began her journalism career as a magazine staff writer and editor in New York. She was the features editor at Adweek, a senior editor at Norman Lear's Channels magazine, and a reporter at Money magazine. Her writing has been featured in The Washington Post Magazine, The New York Observer, The Philadelphia Inquirer, Premiere magazine, Psychology Today, Psychotherapy Networker, Parents magazine, Washingtonian magazine and other print and digital publications.
Cecilia earned a master's degree in journalism from Temple University, and completed advanced studies in developmental psychology at Johns Hopkins University. She was nominated for outstanding American University adjunct and for AU's Achievement Award for Outstanding Mentorship of Student Research and/or Creative Work. Cecilia also serves on the Journalism Advisory Board for Temple University's Lew Klein College of Media and Communication.